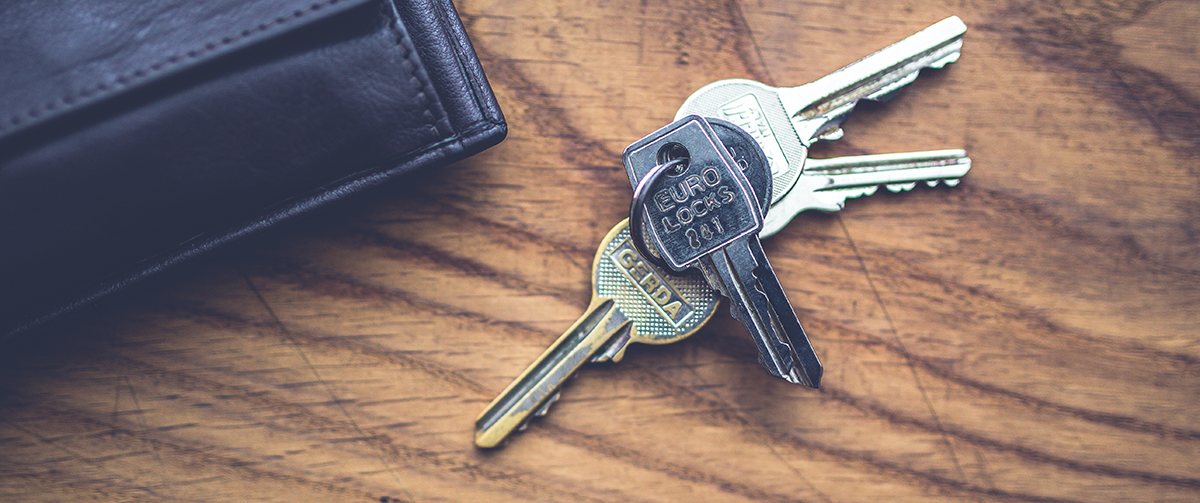 Important information for when you stay at the Writers' House
There is no staff on the site so that means that when you stay there you need to tidy up after yourself, including washing up after yourself and leaving your room in order. Due to hygienical reasons the outdoor shoes, when inside the guesthouse, have to be left on shoe-rack.
You also need to dispose of any rubbish in the courtyard next to the gate downstairs.
The kitchen is fully equipped.
In the fridge you will find boxes with room numbers on for you to put your food in.
When you leave, please wipe out the box and take away what you don't need any more or leave any spare food on the shared shelves in the fridge which anyone can take food from.
There are also shelves for dry goods that work the same way.
There is usually tea, sugar, salt and pepper for everybody's use.
Please wipe down the table and the countertop after use.
Your room – When you leave, you need to remove the bedding, fold it, and then put it in the laundry basket together with the towels. If the towels are wet, leave them on the hook in the shower.
You will find laundry baskets in the hallway.
If necessary please wipe the writing desk and hoover the room before leaving.
Cleaning supplies are in the kitchen.
The writers' house provides cleaning supplies, rubbish bags, toilet paper, soap for the dishes, soap and tea towels.
The writers' house will be cleaned once a week by staff.
When leaving please put you keys back in the key box where you took them and shut the box.
Good to know
The flat is on the 2:nd (and a half) floor without elevator.
No pets are allowed since there could be guests with allergies.
 There's no tv at the writers' house to create a silent environment for writing. For the same reason it may be better not to have small children staying at the flat.
Thank you for staying at The International Writers' House Foundation